Properly preparing for the heating season can be a very rewarding practice for your business in terms of energy and cost savings throughout the season. This e-book takes a closer look at what you need to do to be fully ready when the temperatures drop, including preventive maintenance strategies, heating startup tactics and energy saving tips.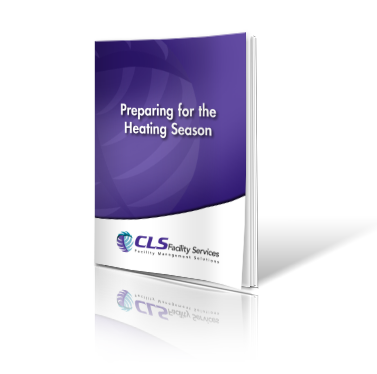 This e-book covers the following topics:
Preventive Maintenance Strategies
Heating Startup Tips
Energy Savings Ideas
Simply fill out the form on this page to download your free copy.