Whether you have a detailed plan in place or are just looking for a place to start, this is the e-book for you. We will share specific advice on preparing your HVAC system for cooling system challenges.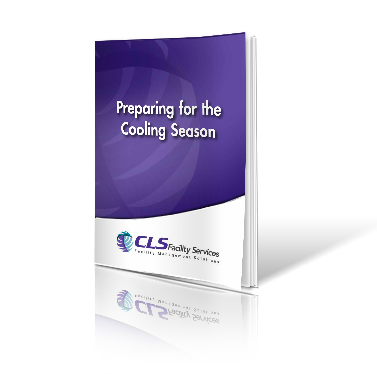 We will detail strategies for performing an overall inspection of your unit, as well as the proper cleaning of the condensing and evaporating coils. Additionally, we will provide a basic checklist to use during cooling seasons – one that you can and should customize for your specific use.
This e-book covers the following topics:
Electrical Inspection
Cleaning the Condensing and Evaporating Coils
Coil Cleaning: Effects on Heat Transfer and Energy Consumption
Simply fill out the form on this page to download your free copy.