Just a few years ago, if we told you that, for the price of a programmable commercial thermostat, you could buy and install a cloud Energy Management System (EMS) for an HVAC unit, and save big-time on repair and energy costs by doing so, you probably wouldn't believe us.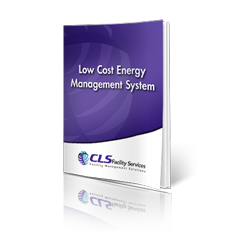 You'd be right, because just a few years ago, cloud EMS for HVAC was too pricey for most retailers with stores under 20,000 square feet to consider. But as technology has evolved, HVAC cloud EMS has evolved as well, and costs have dropped significantly. Now, it's well within reach for nearly any retail location.
In this e-book, you can learn more about the benefits of a low-cost EMS solution that is now within reach:
Report on and monitor the temperature and equipment at all of your locations
Reduce your repair and replacement costs
Generate energy savings
Simply fill out the form on this page to download your free copy.