Without a proactive commercial HVAC maintenance program in place, critical and costly HVAC systems are left to chance. With a thorough understanding of your own HVAC equipment, you can find new energy savings, efficiencies, and cost reductions —while maximizing one of the most significant facilities investments that your organization will make.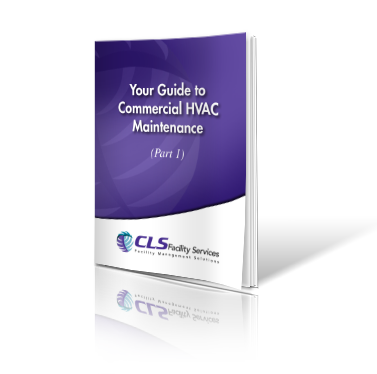 With our guide, you can ensure minor issues are identified and addressed upfront before they become overwhelming. Take a free copy of our eBook and unlock trade secrets, including:
Estimating the cost of owning and operating a rooftop unit
A comprehensive checklist for preventive HVAC maintenance
Choosing the right preventive maintenance program for you
An easy to follow commercial HVAC maintenance glossary
Get your HVAC maintenance program back on track and download your free copy today.