Signage has flown under retail's radar for far too long. At CLS Facility Services, we believe signage deserves its share of attention in your facility management spend. That's why we wrote A Logical Approach to Signage.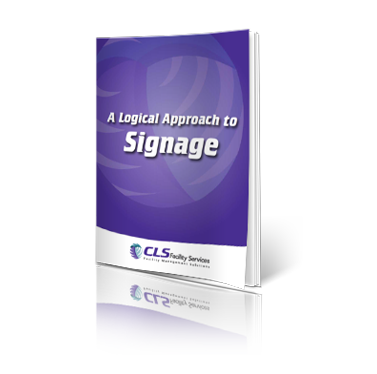 This e-book covers the following topics:
Signage basics: what types of signs are typically used for retail applications, and what makes one type more appropriate than another;
The importance of sign maintenance, and sign maintenance strategies;
Strategies for retrofitting existing neon and incandescent signage with newer and highly efficient LED lighting;
Suggestions on what to look for in an outsourced sign maintenance partner—including 13 key questions to ask.
Simply fill out the form on this page to download your free copy.