Your exterior and interior signage plays an important role in your organization's branding. To ensure your signage keeps up with your brand, learn more about retrofitting your existing signage with more energy efficient solutions, and ensure they operate well for years to come with ongoing maintenance.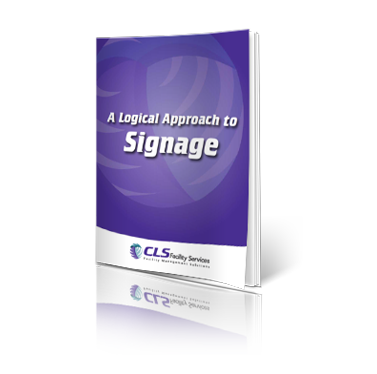 To take a second look at your signage, be sure you focus on:
The Signage basics: the types of signs are typically used for retail applications, and what makes one type more appropriate than another
Ongoing sign maintenance and maintenance strategies
Retrofitting existing neon and incandescent signage with newer and highly efficient LED lighting
Review key considerations for a outsourced sign maintenance partner—including 13 key questions to ask
To get started, download our free eBook today.