When it comes to managing HVAC at multiple locations, choosing the right HVAC vendor is one of the most crucial decisions you'll make. The right service provider will save you time, headaches and of course, money. The wrong vendor? Well, the costs add up quickly.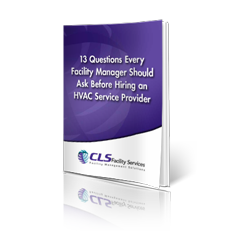 In this ebook you will learn the 13 questions you should be asking any potential new vendor before you make a switch.
Simply fill out the form on this page to download your free copy.